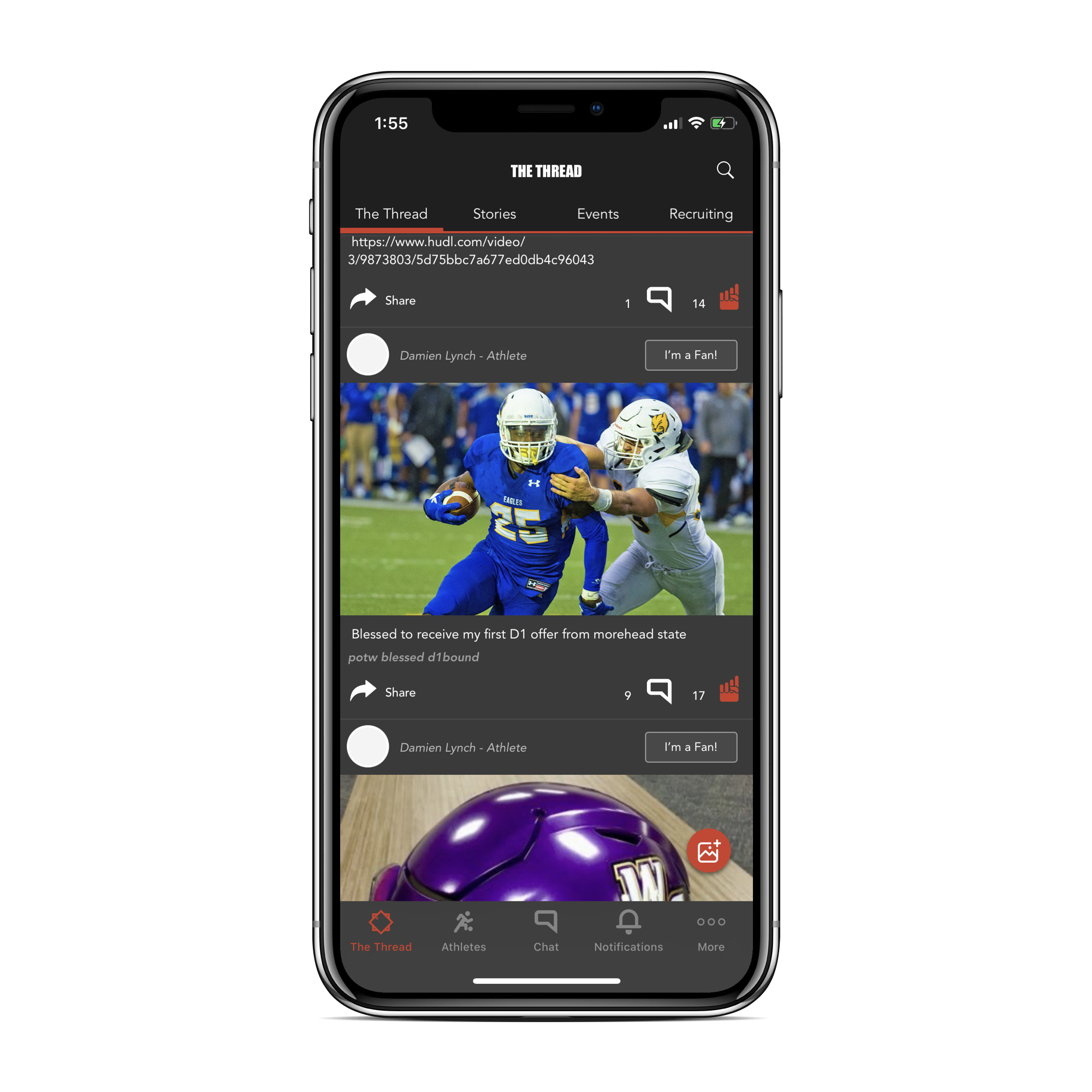 The new thread makes our exciting user content easier to see and allows our athletes to grow their following and be seen by coaches.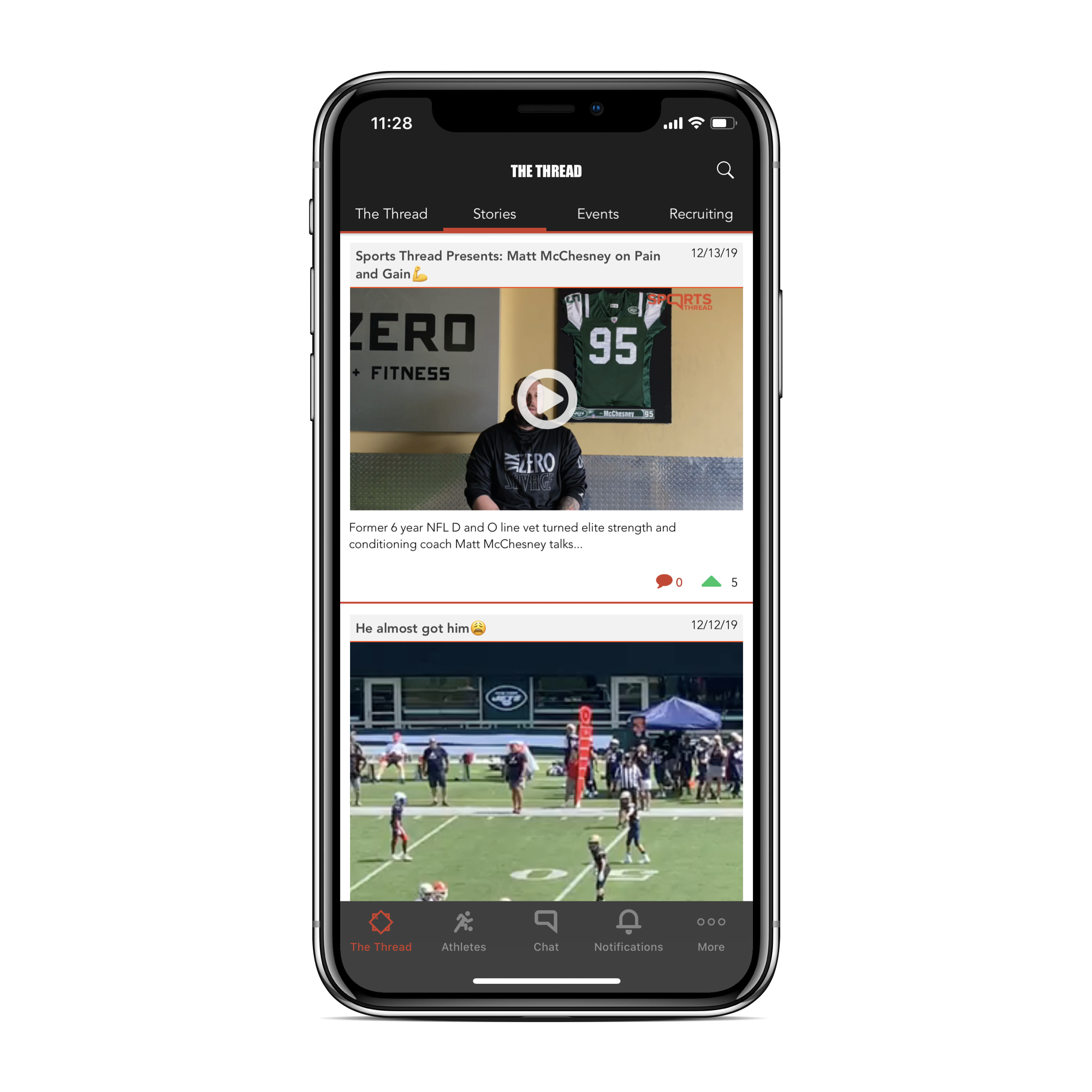 STORIES
All of our best content is now in one place. Hear from Pro's, Coaches, Trainers, and Hall of Famers as they give their advice as they tell their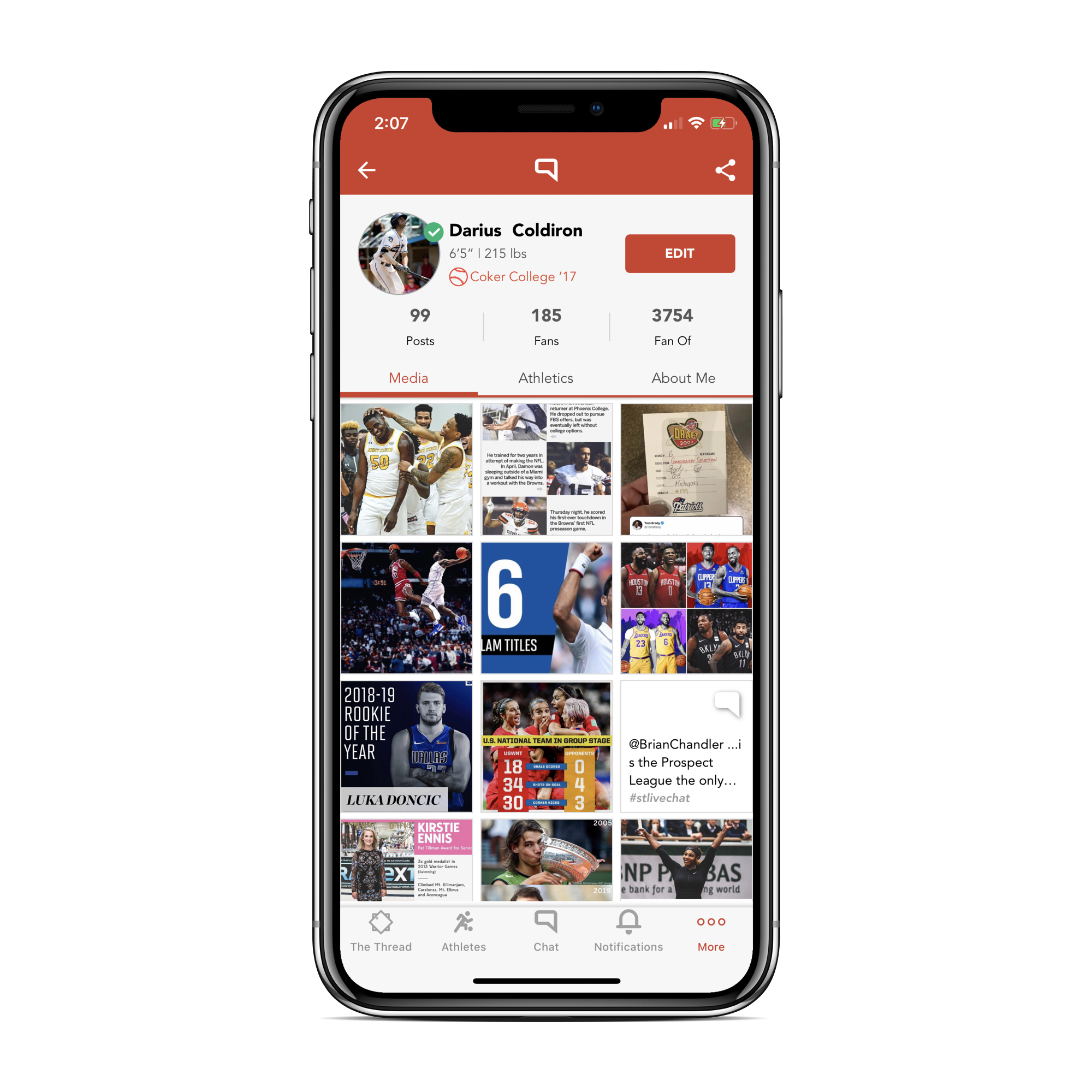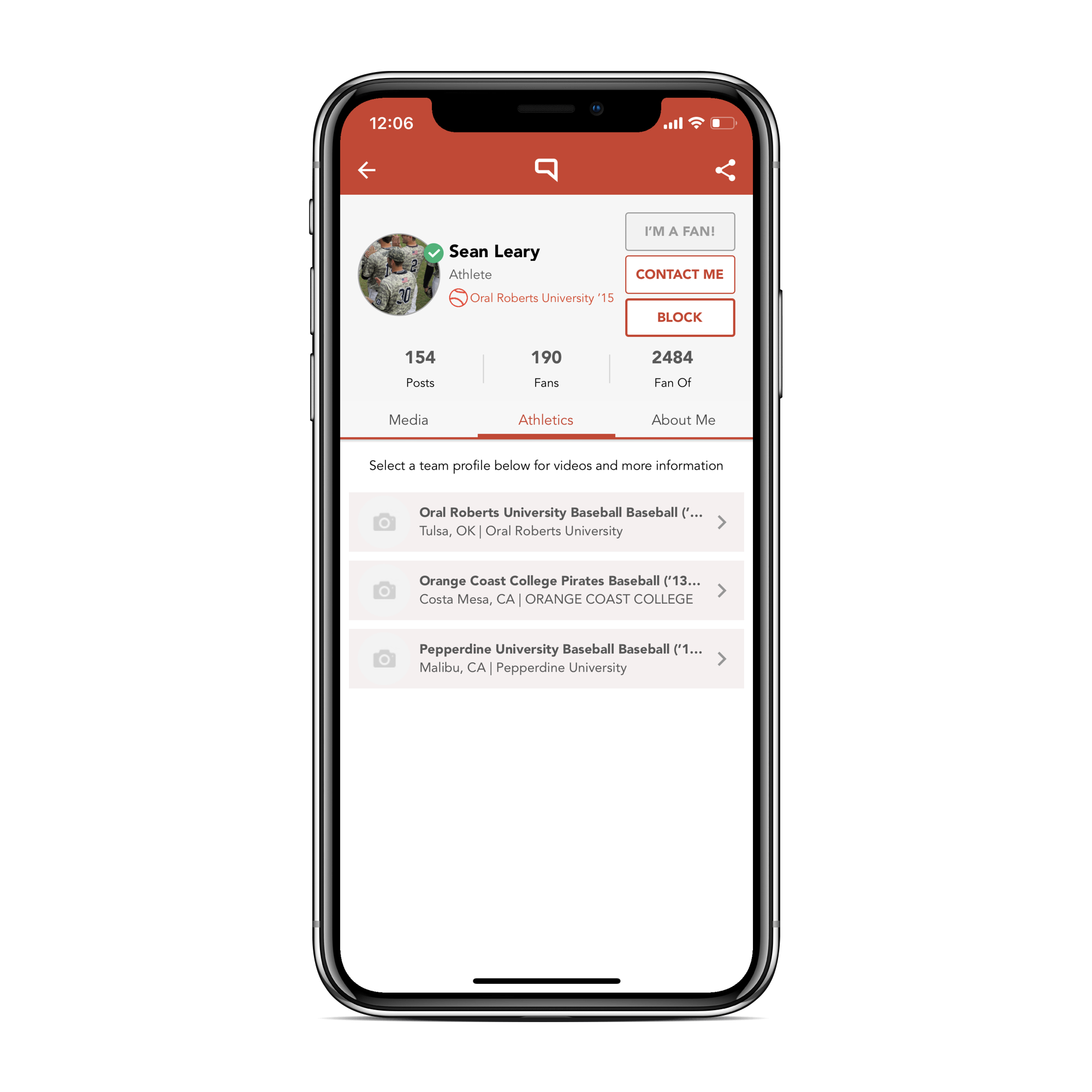 New

PROFILE PAGES
We upgraded how the user profile is designed, allowing the user to see their posts, teams and info much clearer.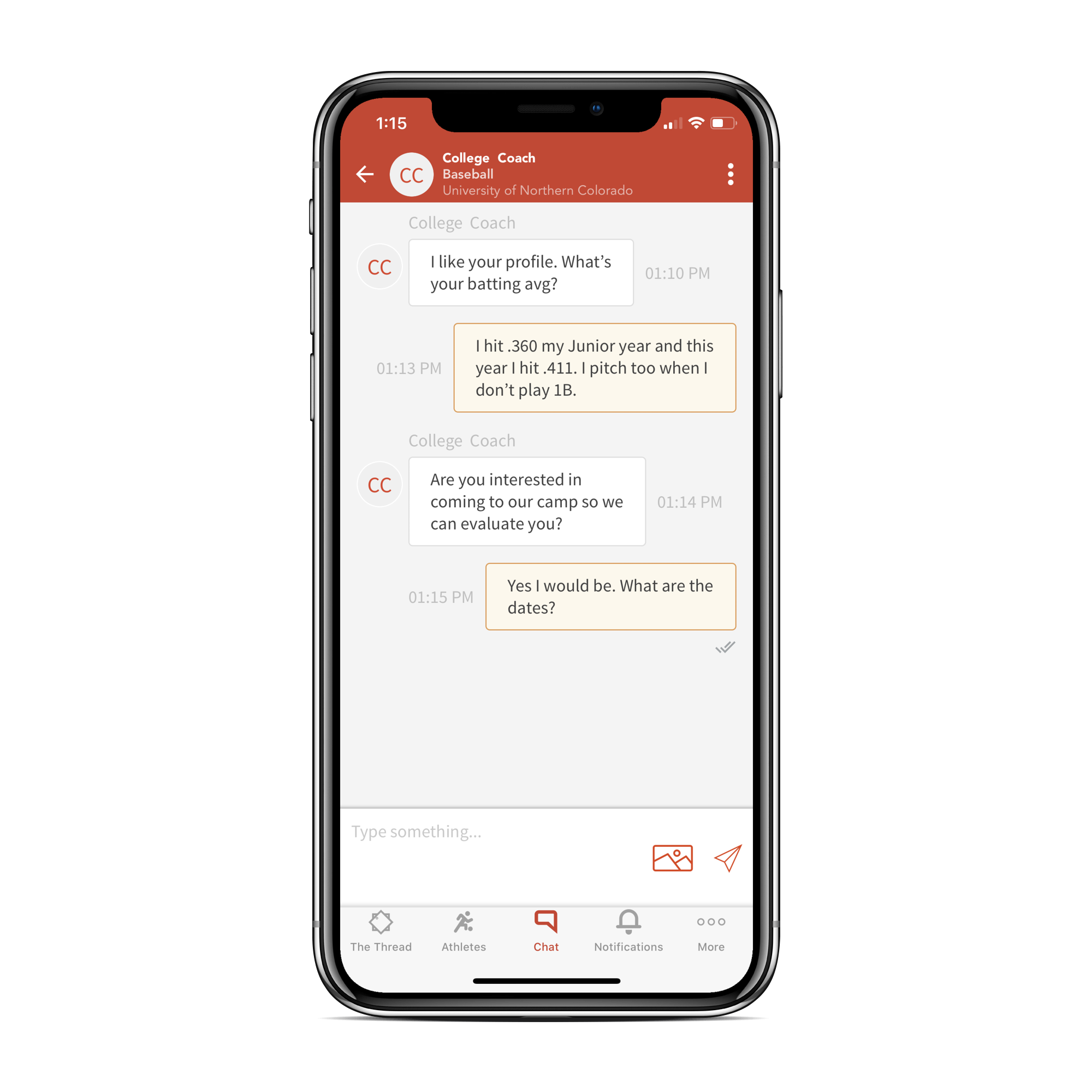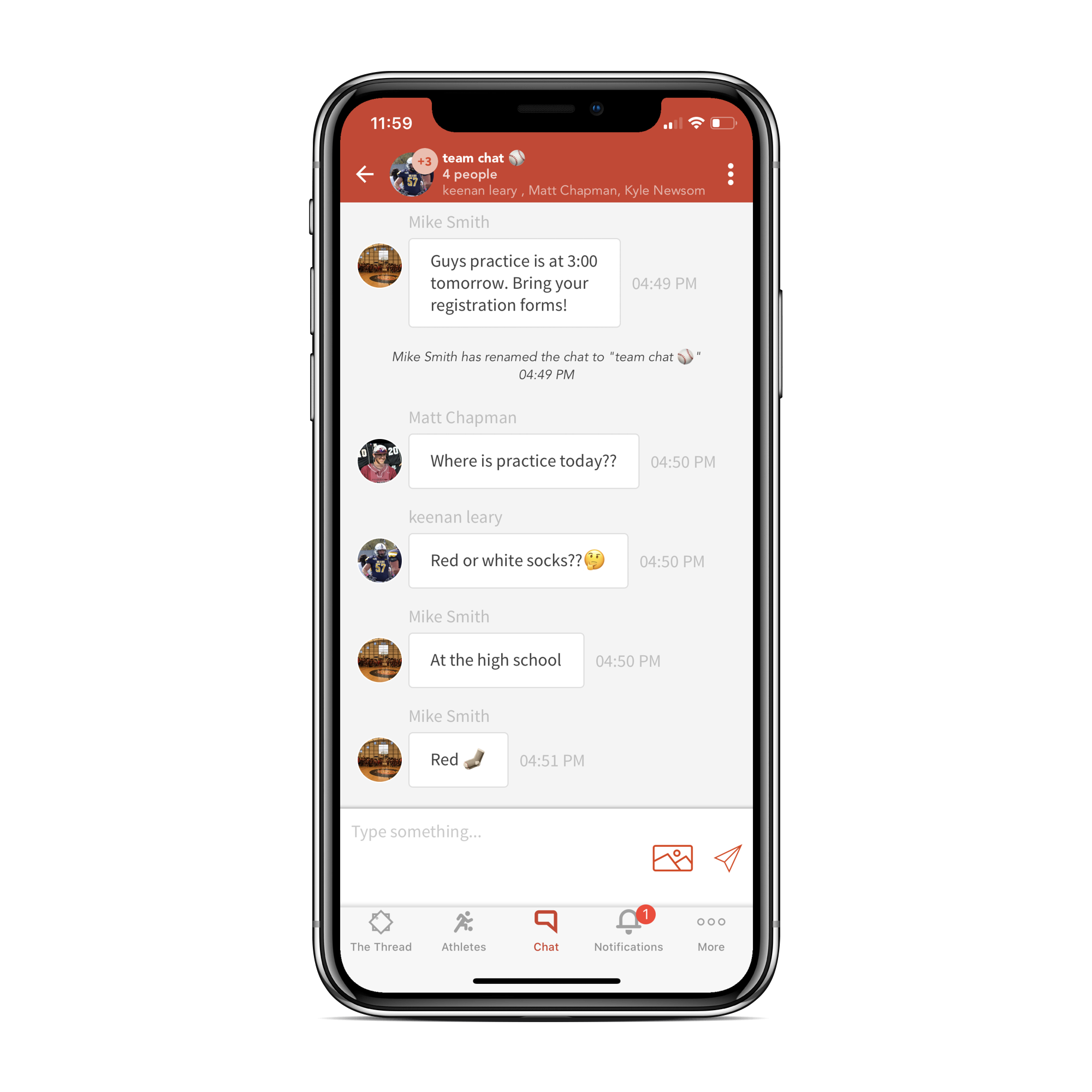 Enhanced CHAT

& TEAM CHAT
Sports Thread CHAT has been improved with a better format, the ability to send both text & pictures, and a better group chat set-up.