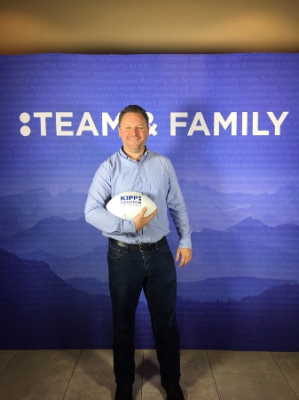 "All of KIPP Houston athletes have been given a free account on the Sports Thread app and website...... it walks the athletes step by step through the possibilities of landing a scholarship. Sports Thread is an amazing tool that I feel all athletes should use."
Jeffrey Feller - Regional AD KIPP HOUSTON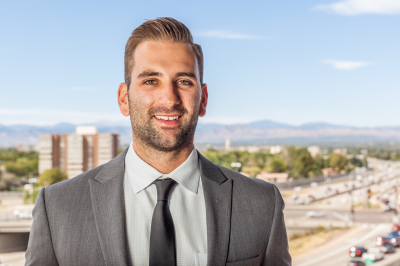 "Sports Thread enables high school athletes to research colleges, promote themselves to college coaches, and hopefully win an athletic scholarship"

Sean Leary - Founder and CEO, Sports Thread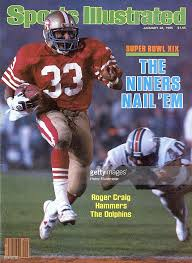 "Sports Thread makes it happen," said Roger Craig, three-time Super Bowl champion with the San Francisco 49ers. "So many talented young athletes, especially those in the inner cities, have a tougher time getting noticed by college coaches. These kids now have a better opportunity to tell their story, showcase their skills, and take their career to the next level."
Roger Craig - 3-time Super Bowl winner with the San Francisco 49ers

and the first player in NFL history to run and receive for at least 1,000 yards in the same season.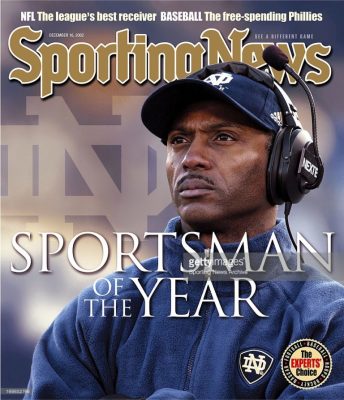 "Today coaches are looking for young people that are intelligent, athletic and aggressive. The ability to use social media to enhance an athlete's opportunity speaks to their intelligence and aggressiveness to create visibility at all levels of collegiate athletics. Sports Thread can be a valuable link in assisting the athlete and college."
Tyrone Willingham - Former Head Coach,

Stanford University, University of Notre Dame, University of Washington
"Sports Thread opens a whole new set of opportunities for high school athletes. They can really put themselves on the radar screen of college coaches nationwide and begin to establish relationships with those coaches early in their high school years."
Derrick Martin - Two-time Super Bowl Champion,

High School Football Coach, Sports Thread Channel Partner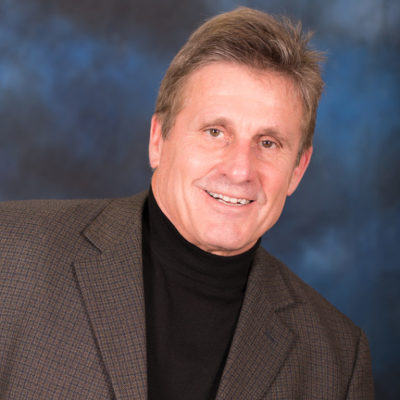 "Most grade school and high school athletes hope to one day play sports in college. With Sports Thread, these kids can help make the journey much easier to find the right college and earn a scholarship."
Charles Duncheon - Prominent Silicon Valley business consultant




and author of Reflections of a Fifth Grade Girls Basketball Coach: Life Lessons from Girls' Hoops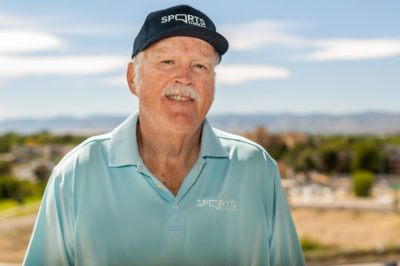 "As a high school coach I find Sports Thread to be the mobile app that provides the missing link between a student's desire to take the next step in their athletic career and their ability to find the right college to maximize their playing potential. Time-wise, Sports Thread allows me to efficiently help more of my athletes with a consistent approach to the recruiting process. The ability to promote themselves to college coaches while gaining valuable insights the recruiting process through Sports Thread can eliminate the blind decisions that so often result in a negative playing experience. I believe Sports Thread can positively impact the recruiting process for a vast majority of high school athletes and coaches"
Gerry Houck - former college football player and coach,




2-time high school state champion football coach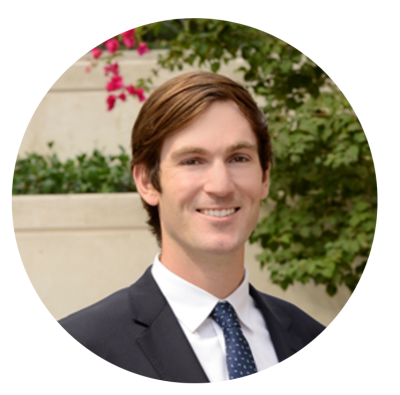 "I was lucky to play for two D1 baseball programs, because getting recruited wasn't easy. I scraped together highlight tapes, stressed over emails to coaches and called hundreds of people before I landed at UNLV and ultimately Pepperdine.  Sports Thread is going to open the door for so many athletes, because it is a one-stop-platform to get recruited.  I think of Sports Thread as LinkedIn for high school athletes, and I also think it's going to change the game."
Jared Lee - Former D1 Baseball Player (UNLV and Pepperdine)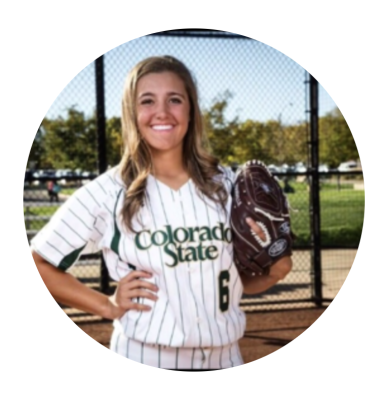 "I was a sought-after recruit in high school after being named Jefferson County Female Athlete of the Year. Even with my ability level and success, my opportunities were primarily colleges around my home as they are for most high school athletes. If I had Sports Thread at the time, not only would I have had more opportunities, but I probably would have been able to choose a school that was a better fit for me. Sports Thread truly will change the amount of opportunity any high school athletes can create for themselves."
Sierra Galbreth – Former D1 Softball Player (Colorado State)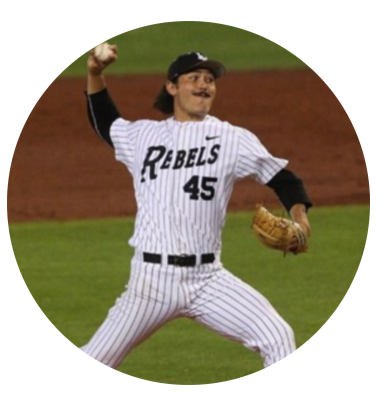 "I went unsigned until the month before I was supposed to report to college. I eventually got my shot to play D1 baseball at UNLV and went on to be drafted in the 3rd round of the MLB draft by the Dodgers organization. I know there are tons of athletes out there just like me that have huge potential, but are not getting seen to get a chance to move on and play. I have no doubt that Sports Thread can change that."
John Richy – Former minor league baseball player (Los Angeles Dodgers organization),




Former D1 Baseball Player (UNLV)
POPULAR ATHLETES ON SPORTS THREAD
Click the names listed below to see athletes using Sports Thread: