Colleges Available on Sports Thread 
Click on the logos below to view the list of 2,000 colleges that are available within each organization on Sports Thread and begin sending college coaches your Sports Thread athletic profile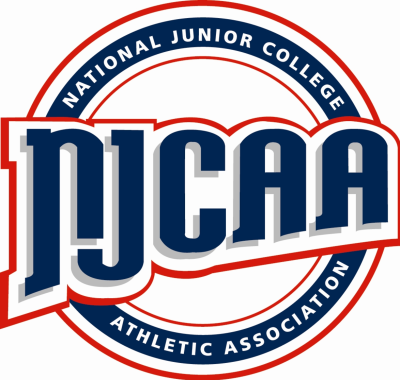 Back to Recruiting Rules & Information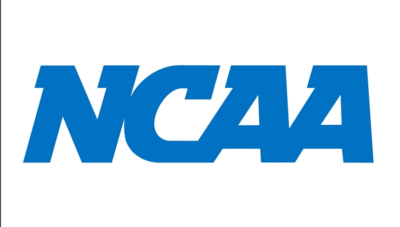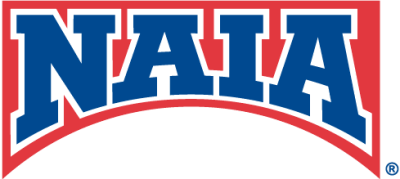 Number of schools in association = 1, 281
Number of athletes who receive athletic scholarship in NCAA = 150,000 



NCAA is an organization primarily designed to represent larger schools and universities. Athletes looking to play for the NCAA should prepare for a heavy work and traning load.



​Note: There are significant differences between DI, DII and DIII within the NCAA. Athletes interested in competing in the NCAA should refer to the Sports Thread "Recruiting Rules and Information" section to gain insights into these differences.

Number of schools in association = 250
Number of athletes who receive athletic scholarship in NAIA = 60,000



The NAIA is filled with athletes who are just as talented as those playing for the NCAA, though they prefer a greater balance between their athletic careers and academics. It is primarily made up of smaller 4-year colleges throughout the United States.
Number of schools in association = 105



Number of student athletes in CCCAA = 26,000 



The CCCAA is comprised of Junior colleges within California. In general, the student athletes who compete within the CCCAA transfer to a four year college or university to continue their athletic and academic careers or move to the professional ranks. 
Number of schools in association = 525 schools in 24 regions
Number of scholarships in NJCAA = scholarships vary by year and school.



The NJCAA is an association of community colleges and junior colleges. The NJCAA's mission is to promote and foster two-year college athletics with the goal of moving onto a 4 year college or professional ranks.